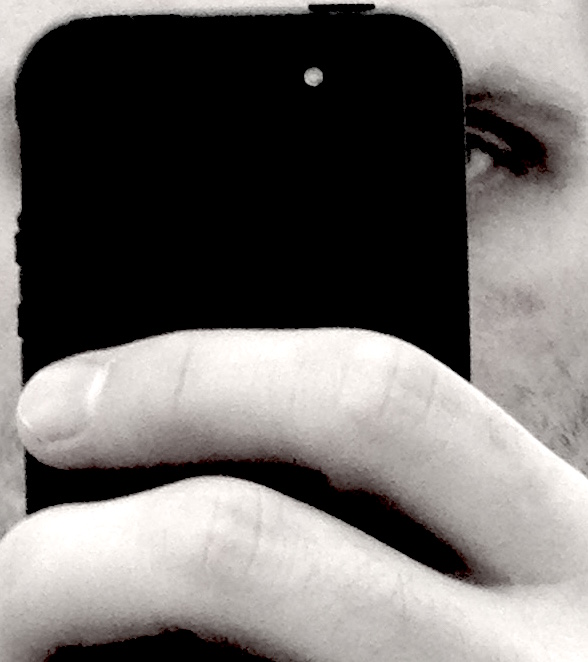 Associated Scholars Program. Now!
Announcement: The FALLING APART Project
FALLING APART is a component of the 2015 Ekeby Associated Scholars Program – a diverse network of researchers and artists.
Application deadline: 31st December 2015 - closed
How has the digital changed everyday life? How does the aspect of control impact upon our experience of the world? How fluid is knowledge? And how contingent is meaning? Exploring shifts in human perception. Describing the digital and its performative aspects.
Project Description: Live and work alongside other artists at Ekeby for five days. Travel expenses and accommodation will be provided. Participants will compose essays and/or scholarly texts exploring a world in the throes of fragmentation. On the dissolution of the Self. FALLING APART! Please forward your application (CV, cover letter and a brief outline of your idea etc.) to: marc@ear.productions
We look forward to working with you! Translate fiction! Live and work at Ekeby.