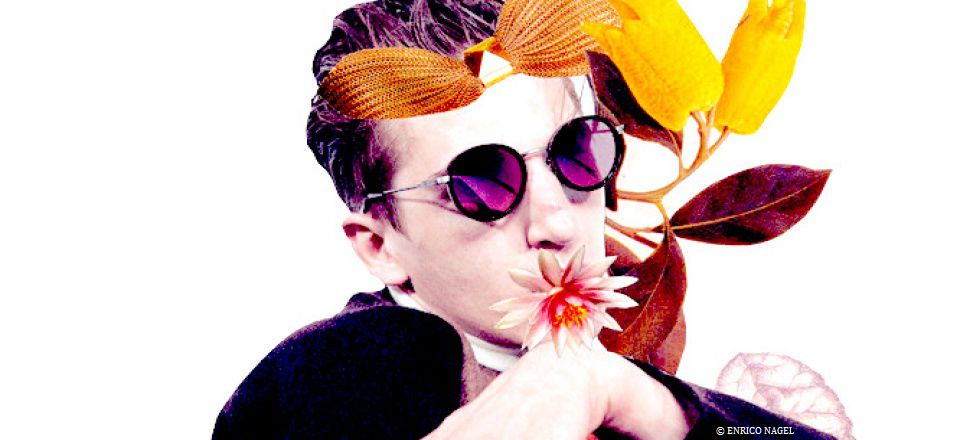 Life is eclectic. Like us.

Eclectic Magazine wants to reflect all facets of our life and glimpse into the future. Analyzing trends. Presenting ideas. Presenting opinions and developing unique perspectives. For us. For you. Personal. Intimate. Eclectic.
How does our time feel? What are our dreams and desires? And what are we afraid of? A magazine for lifestyle, intimacy and cultural theory.
Reflect our time. Be contemporary. Be eclectic!