Workshops in Media Studies
ARCHIVES OF OBLIVION. FETISHIZING THE MOMENT
The transience of the stage performance figures prominently in contemporary Performance Theory alongside the topos of the moment. Performances are by their nature transient. Irretrievable. That is the common credo. This is especially true of dance, where the ephemeral dominates the critical reception of the art form. But what defines this fetishization of the moment? To what degree does it denote a cultural dispositif – a desire for a moment of repose in the face of the constant acceleration that characterizes "digital modernity" (Rauterberg)? And why exactly do we attempt to document every moment of our lives – every action – with our smartphones and other devices? Where are our archives of oblivion?
A study of the practice of hyper-documentation. On the sensuality of the digital and techniques of medial translation.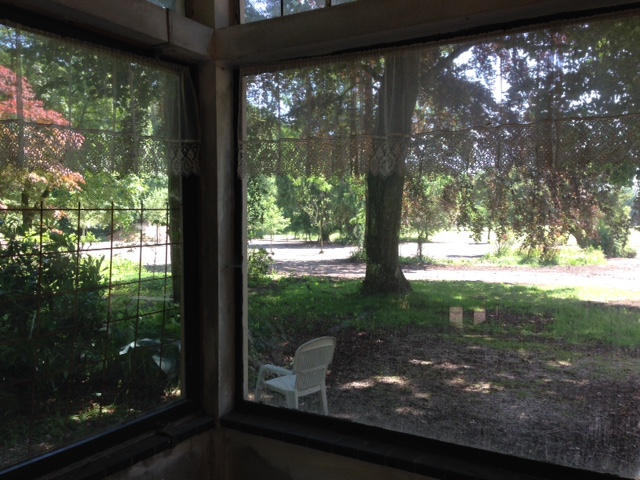 Archives of Oblivion. On the Sensuality of the Digital. A seminar on the practice of hyper-documentation.
Seminars and workshops on media theory

AESTHETIC PRACTICES. ON THE SENSUALITY OF THE DIGITAL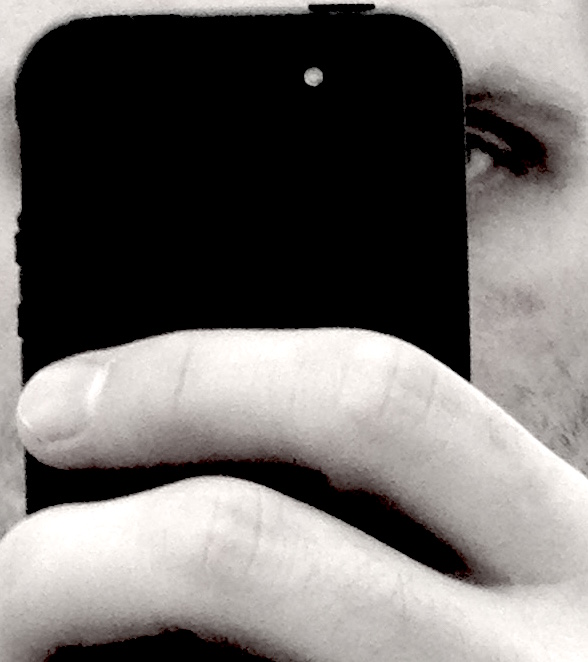 Also in 2020 Sensualities of the Digital will form a key area of focus in our research activities. To what degree is our sensual experience changing as digital culture and technology emerges as an ever-present factor in our lives? How does this paradigmatic shift change our perception of the world? And what is the effect of contemporary digital culture on the cultural practices of organization in everyday life?
Digital Detox. A New Economy of Senses
Explore these questions with us and check out the actual program.