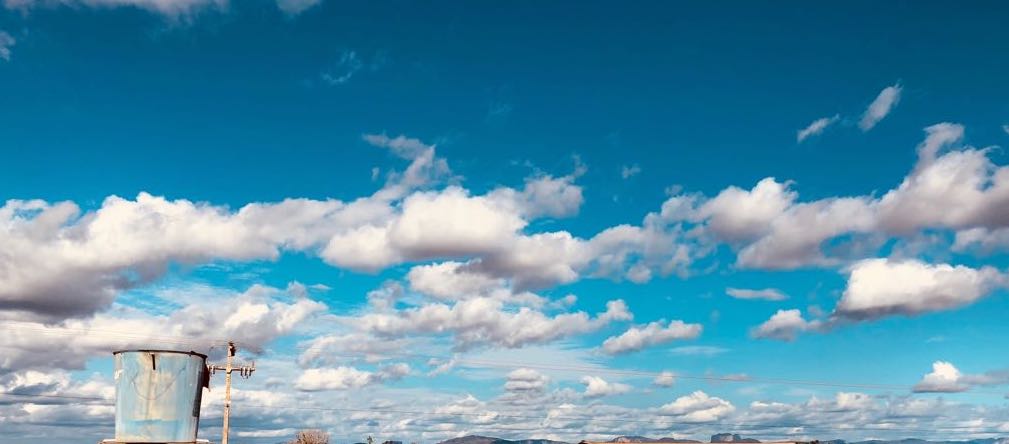 That's ear!
LISTEN. DEVELOP A UNIQUE VOICE. LESS TALK, MORE UNDERSTANDING. WITHOUT FEAR. BEGIN. BE BOLD. DEVELOP NEW FORMATS IN ARTISTIC PRACTICE AND RESEARCH. BETWEEN HIGH ART AND POP CULTURE. BETWEEN LIFESTYLE AND PERFECTIONISM. BETWEEN TRADITION AND FUTURE. TRANSGRESSIVE. ON THE PERIPHERY AND AT THE HEART OF CULTURAL PRODUCTION. MAKE KNOWLEDGE ACCESSIBLE. SHAPE CHANGE.
TRANSLATE FICTION. TRANSLATE FUTURE. TRANSLATE NOW.

Ekeby. A project by ear!
MARC WAGENBACH INTERVIEWED BY DINA NATHALIE HERRLER
Dina: What is 'Ekeby' precisely and what are the origins of this unusual name?
Marc: Ekeby is first and foremost a gorgeous early twentieth-century summerhouse situated on a sprawling estate with an annex containing rehearsal and seminar rooms. The estate's original owners baptized the property 'Ekeby' in reference to Selma Lagerlöf's novel Gösta Berling.
Dina: What led you to found Ekeby?
Marc: In addition to promoting transdisciplinary debate between researchers and artists, I felt the need to develop my own unique 'voice' within an entirely non-institutional context. In doing so I wanted to create a place that reflected my identity. A place dedicated to exploring the fractures and the dissolution of boundaries that characterize our world. A place for the study of these transformations from a creative perspective and the development of practical responses.
Dina: What ideas and issues interest you?
Marc: I am particularly interested in the analysis of production processes and how we work as artists, as creative professionals and as researchers. What are our dreams? What are our needs? Our wishes?
Dina: What significance does art have within this context?
Marc: Within society art fulfills a particular function as a means to engage with our personal and purely subjective perception of reality and the world as we construct it. Art is about how we lend meaning – or its absence – to our lives. It is about what we feel and experience.
Dina: How did the Ekeby summerhouse become the place it is today – an international research center for the contemporary arts?
Marc: In the beginning I simply suggested to my friends – people that I knew from theater and other creative fields – that they come here. I said to them: "Come to Ekeby. I have space there. The house is beautiful. It's tucked away in the forest. The sun shines every now and again. We can live there and work together for a while. And in the evening we can talk about things over dinner." And they came. It was incredible.
Dina: And how did you go about transforming these informal visits into something akin to a method?
Marc: I started conducting interviews. Both with individuals and groups. I documented their work processes and composed ethnographic studies. I knew many of the dancers from my work with Pina Bausch's Tanztheater Wuppertal and it was fascinating to study their approach to creating work, to the traditions of their disciplines and their sense of identity. These studies also revealed the shifts in their aesthetic practices and approaches. Each rehearsal process is a case study in itself and reflects our time and the world in which we live – a multi-layered and highly complex network of diverse actors, characterized by a range of mechanisms and objectives, fears, dreams and frustrations. It is utterly fascinating.
Dina: What do you hope to achieve through your work at Ekeby?
Marc: I hope to contribute to the emerging field of Rehearsal Studies which is situated at the intersection of Translation Studies, Ethnology, Performance and Media Studies. Rehearsal Studies is concerned with developing methods and models of description for the analysis of artistic processes. In other words, with the organization and production of transformation and innovation. Rehearsal Studies asks, "What is creativity and what are its foundations?
Dina: How would you like to see Ekeby develop?
Marc: I would be delighted if Ekeby became a place where people go to listen. Where people take the time to engage in an actual exchange of ideas. Where people share something – as opposed to simply espousing opinions. A place where people go to study and analyze the world that we inhabit. Where people consider who we are and who we want to be. That is what I would like.
Dina: Thank you for the interview.