New services and formats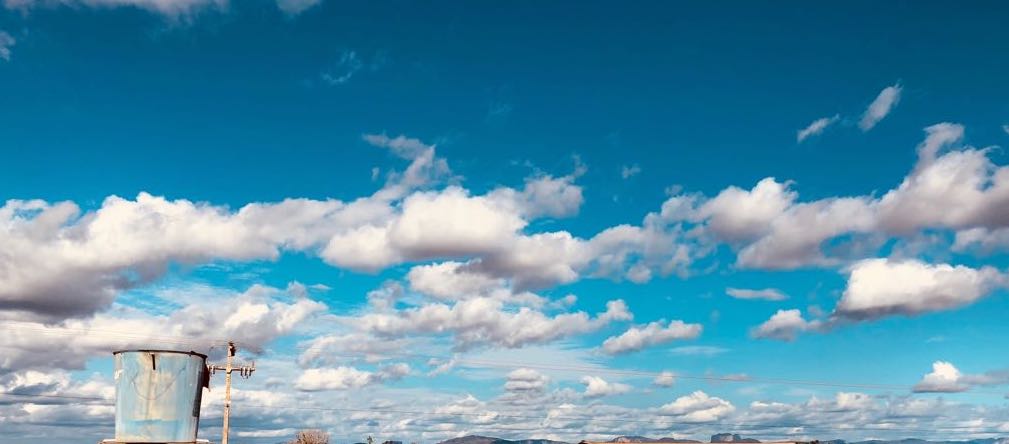 ear works across the fields of theater and dance through to performative exhibition concepts, lecture performances, script development courses and writers programs, school projects, seminars, events, festivals and symposia. In addition to our Associated Artists and Scholars Program, ear hosts a range of one-day and weekend workshops with scientists and artists which are open to interested members of the public and professionals in the arts and the creative industries. Our research focuses on the in-depth study of creative working processes and the promotion of new production practices.
PUTTING CULTURAL THEORY INTO PRACTICE. DESIGNING PROCESSES
ear is a center of artistic practice and research: a start-up for scholars and critics in the arts and culture. It is a place of knowledge transfer: ear is committed to establishing innovative cooperation practices and models which forge links between the arts and sciences and between well-established and emerging institutions. ear challenges conventional forms of practice and develops new approaches through the application of strategies drawn from the fields of cultural and art theory. We turn theory into practice and shape processes of transformation. How is our knowledge generated? Which sociocultural factors shape its emergence? And how do they impact on our production processes? Within this context artistic practice figures as a multi-layered field of research. As a complex cultural practice. ear is positioned as a new form of research. A network of autonomous actors. A laboratory of the contemporary!
How do we want to live today? Translate fiction.
That's ear!