TREAD NEW GROUND. SUPPORT EKEBY!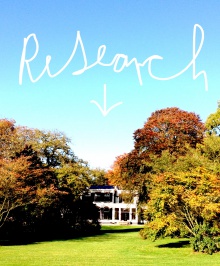 Ekeby International Research Center is funded entirely through the generous support of private donors, friends and partner initiatives. This break with subsidized organizational structures reflects the pioneering spirit of Ekeby and is an achievement of which we can all be proud. Why not join us on our journey? We have created a range of patronage models to cater to individuals, students, senior citizens, groups and families as well as enterprises and institutions.
Your contribution makes a difference. Contact us today.
Contact: marc@ear.productions
Become a friend of Ekeby!
Events for friends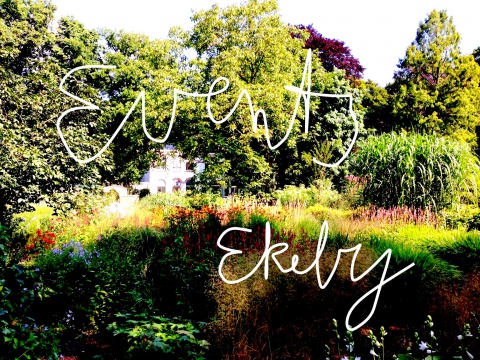 Summer parties, lectures, research presentations of our experts, performances, exhibitions or showings of a work-in-progress. Get to know our work. We invite you.
Explore our program and become a friend of Ekeby. Meet us!

Why are you waiting?
Contact: marc@ear.productions